For My Wife
" Precious are memories
Of times spent together
Of all that we've shared
How precious, how dear!"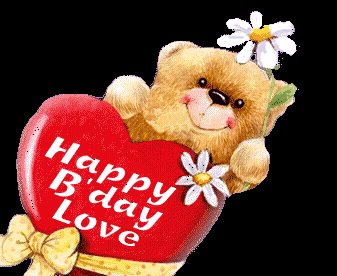 For yesterday's memories so precious to me....
I love you!
For today's joy and gladness and true harmony..
I love you!
For tomorrow's bright dreams
Of good things still to be
And for all of the happiness you've given me...
I love you!
Have a Wonderful Birthday



If you like this card send it to a friend
E-Mail it By Clicking here!